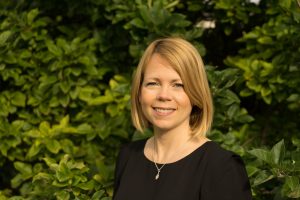 I am a lecturer in Philosophy at the University of Liverpool.
Before joining the department at Liverpool I worked as a Postdoctoral Researcher with Bence Nanay's research team at the University of Antwerp. I also held a Postdoctoral Research Fellowship at the University of Cambridge, working on Tim Crane's New Directions in the Study of the Mind project. I spent 2017/18 lecturing at Warwick University.
My research focuses on issues in the philosophy of perception. I am particularly interested in the metaphysics of perceptual experience, and in considering the implications of endorsing a genuinely physicalist account of the mind.
I would be happy to hear from prospective PhD students interested in the philosophy of perception, or the philosophy of mind more generally.
Contact: L.Gow@liverpool.ac.uk